DESIGNER, DEVELOPER, MARKETER, MUSICIAN
A multi-disciplined, aspiring polymath who loves creating.
As a designer, logo and web design are my favorite kind of jobs as I get the freedom to conceptualize. In my spare time, I design jewelry and apparel too.
The developer in me helps feed my passion in inventing and creating products that help with productivity or solving issues that no one bothered to solve. I also have a background in security and have participated in multiple CTF (Capture The Flag) tournaments & events.
My job as a marketer allows me to develop interesting ideas and campaigns that keep my creative juice flowing. I operate a couple of online stores that sell the jewelry and apparel I designed.
When I'm not in front of my computer, I am a musician who assumes a vocalist and electric guitarist role in multiple bands — mainly rock and melodic metal. Who am I kidding, I'm still stuck behind a computer when I'm doing audio engineering.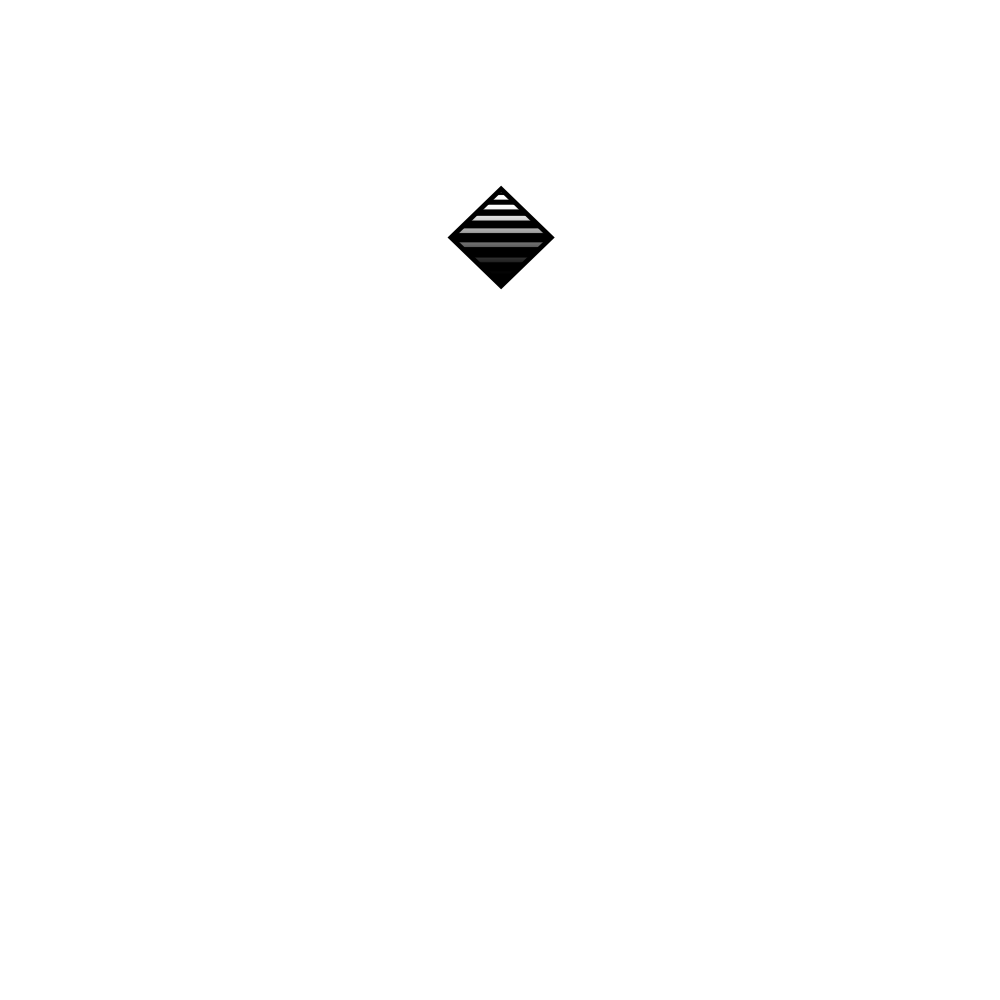 WE GIVE PRAISE TO THE CREATOR, BUT WHAT MAKES A CREATOR?
We celebrate the creativity and promote the idea of creating content, but in a massive & complex world such as this, who can shape it into something more graceful and inspiring.
Only gratified through creation, we can only find joy in a world where transformation is abundant. We do not compromise. We create to bring grace and perspective to our family, friends, and audiences.
Creators are people who rise above the problems in our society to guide us towards an unrestricted world full of aesthetic and sentiment, creativity and filled with child-like wonder. We define the Creator as a spirit who actively works to create the reality they dream of.
SEEKING COLLABORATION IN TECH, MUSIC, GAMING AND FASHION.